Nutrition and Weight Loss at
Acacia Chiropractic & Acupuncture P.C.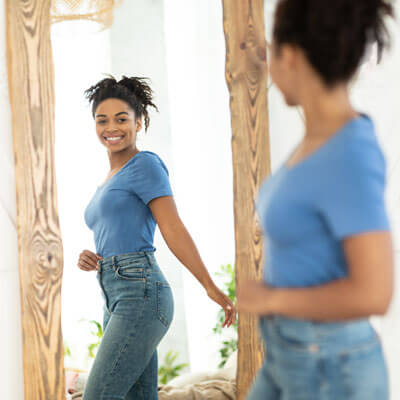 Eating a nutritious diet and maintaining a healthy weight are components of better overall health, and they can help you achieve your wellness goals—especially when combined with chiropractic care and the holistic approach to health offered at Acacia Chiropractic & Acupuncture P.C..
Depending on your unique goals, we can work with you to develop healthier eating habits, lose weight, and/or guide you in which supplements can help you feel and function your best.
Getting Started
We'll have you fill out a goals form to help us understand how to help you. If you're looking for weight loss, we'll find out about your target weight and what your pitfalls have been when you've tried to lose weight in the past. If your goal is more about fine-tuning your supplementation, boosting your immune system or creating optimal health, we'll talk about your current supplements and where you want to improve.
Using this information, Dr. Anderson will work with you to create a plan to help you meet your goals and improve your overall health and well-being.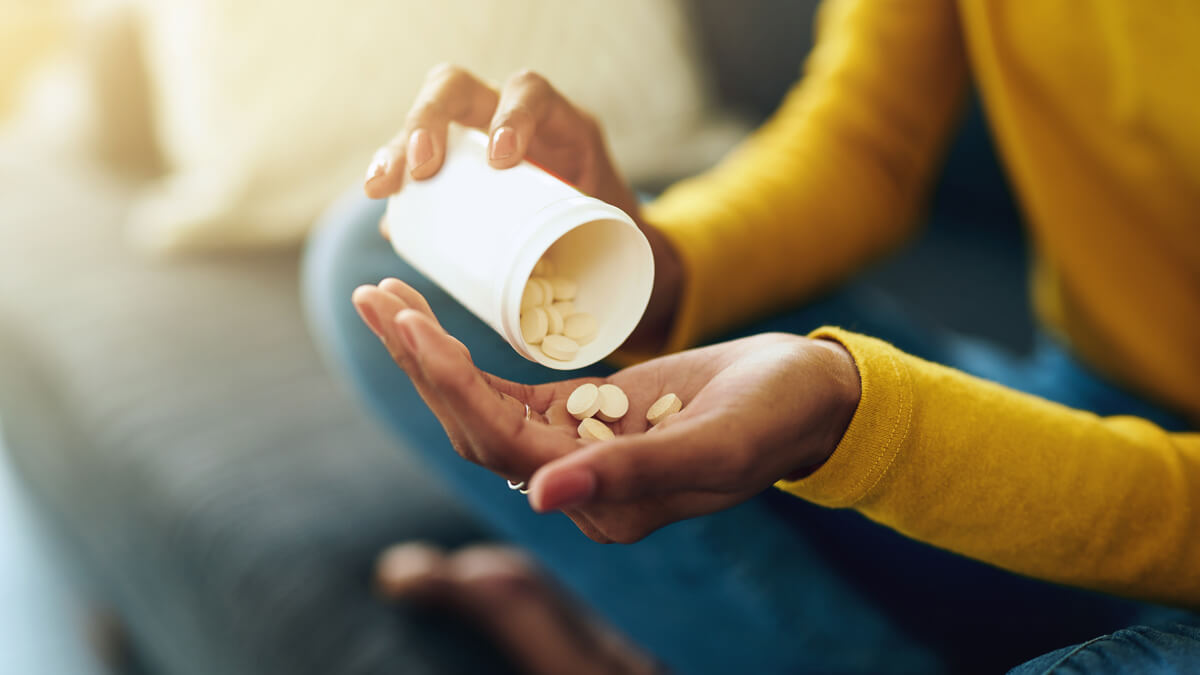 Our Approach
We use many high-quality supplements tested for purity and efficacy. Depending on your needs, we may recommend Standard Process®, Metagenics® and/or Thorne® products.
In addition to supplementation, Dr. Anderson can guide you in making healthier food choices. Our weight-loss program uses a pre-packaged meal plan that you purchase from a separate company. We provide coaching and education to help you use the program effectively and reach your weight loss goals.
Focus on Health
Some of our chiropractic patients hit a plateau in terms of health, and oftentimes nutrition is the stumbling block. Your body can't achieve its highest state of wellness if your nutrition is poor. Our goal is to help you feel and function your best, and getting your diet and supplements dialed in is an important component of our whole-body wellness focus.
---
Nutrition and Weight Loss Belvidere IL | (815) 519-3686