Animal Chiropractic Care in Belvidere & Rockford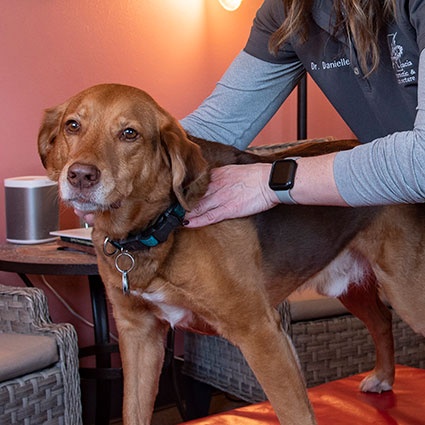 Chiropractic care is about identifying joints that are restricted, and then restoring proper motion to those stuck areas, which allows the body to function as it was supposed to. But it's not just humans who can have restricted joints—animals have spines and joints just like we do, and they can get stuck as well.
Dr. Anderson at Acacia Chiropractic & Acupuncture P.C. is certified in Veterinary Spinal Manipulative Therapy (Animal Chiropractic), providing care for small animals such as cats and dogs, as well as for large animals like horses.
VET REFERRAL FORM

Chiropractic for Animals
Chiropractic adjustments can be helpful for many conditions in animals, just as in humans. In small animals, most people seek our care for issues like:
We schedule appointments for household pets in our office.
As far as horses, we often see them for lameness or gait issues. But people also rely on our services for maintenance care to keep their show horses performing at the highest level possible. Dr. Anderson will arrange a farm visit for your horse or horses.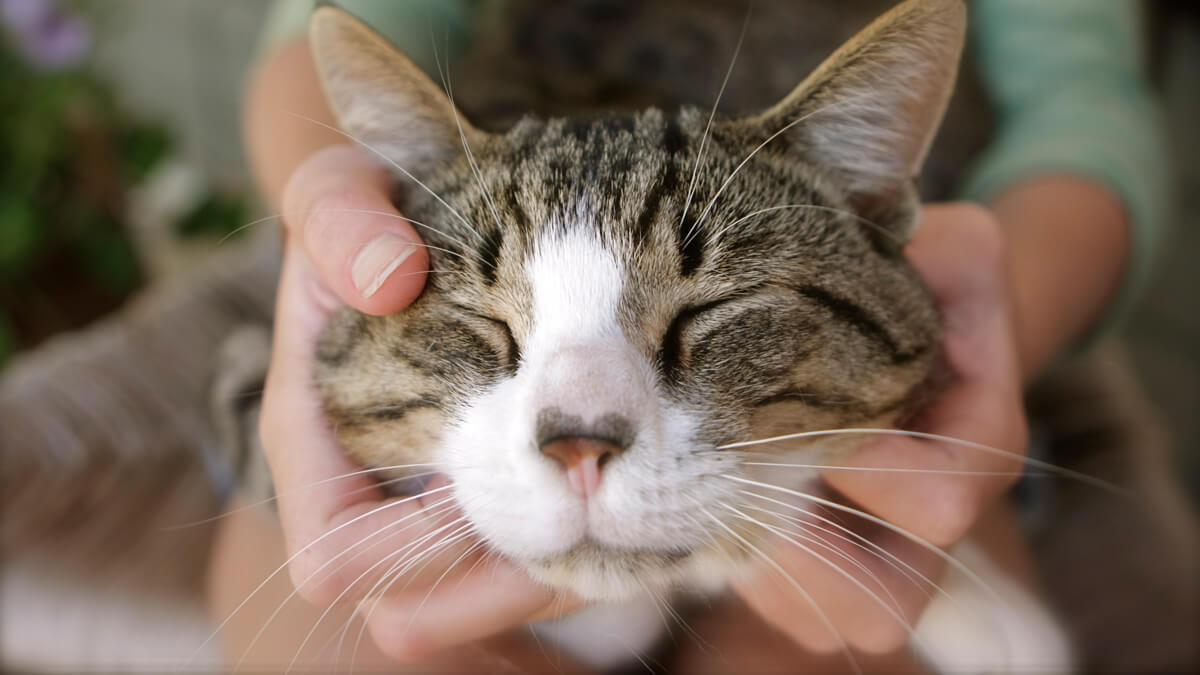 What to Expect
In the state of Illinois, a referral from a veterinarian is required before your pet can receive chiropractic care. We provide the necessary form; all you have to do is have your vet sign it and return it to us.
Dr. Anderson will talk with you about your animal's health history, any current issues or concerns, as well as your goal for their care. If you've had imaging done, she will review that. Then she'll conduct a thorough exam, perform any necessary adjustments, and explain home-care exercises that you can help your animal with. She'll answer any of your questions, let you know what to expect down the road, and explain her recommended care plan.
Paying for Care
Pet insurance does not cover chiropractic care, so this is a cash service. We accept all major credit cards.
Schedule Today
Contact us today to book an appointment for your animal!
CONTACT US
---
Animal Chiropractic Belvidere, Rockford IL | (815) 519-3686