Acupuncture at
Acacia Chiropractic & Acupuncture P.C.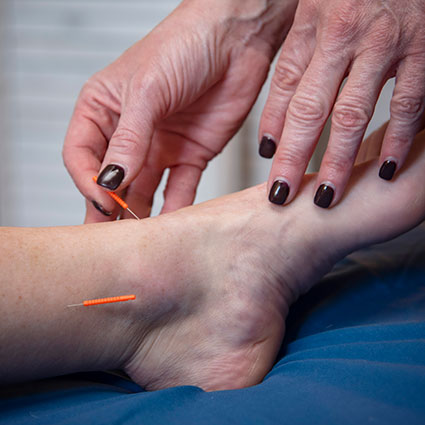 At Acacia Chiropractic & Acupuncture P.C., we're committed to helping our patients get better so they can get the most out of life through the use of natural, drug-free healthcare modalities. In addition to chiropractic care, Dr. Anderson is certified in acupuncture as well as facial rejuvenation acupuncture.
NEW PATIENTS

What Is It?
Acupuncture is a modality that has been around for hundreds of years, and can be used to help with a wide variety of conditions. Very slender needles (as fine as a human hair) are placed in specific areas of the body to balance the flow of energy throughout the systems of your body.
Who Is It For?
Everyone can benefit from acupuncture! Because it focuses on restoring balance throughout the body, it has unlimited applications—including maintaining wellness. Dr. Anderson may recommend this service for our chiropractic patients who have issues not directly related to their spinal health. Some of the common conditions we see include:
Irritable bowel syndrome
Sinusitis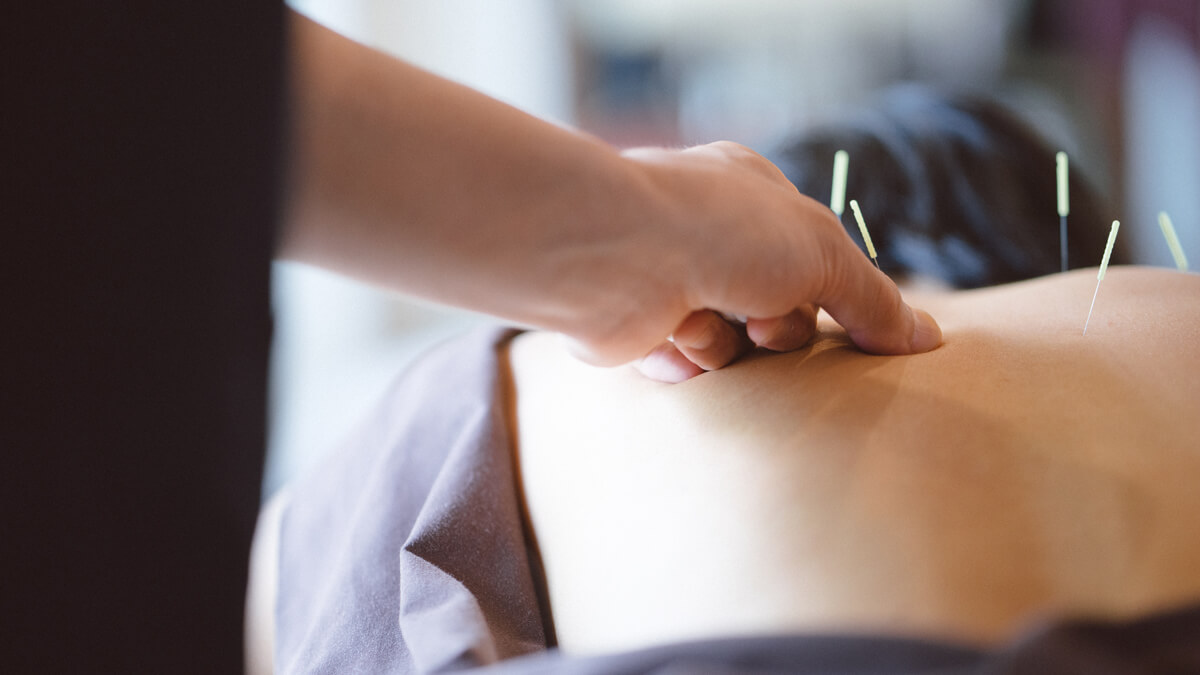 What to Expect
Dr. Anderson will go over your health history with you and talk about your current concerns. She'll do a complete exam to identify areas that are contributing to your symptoms as well as any other issues that may be happening. Based on this exam, she will place the needles in the appropriate areas and leave you to relax for about 20 minutes.
People who have never had this modality before are sometimes nervous about the needles. However, these needles are completely different from the ones used to draw blood or give injections. Because they're so fine, many people do not feel them going in. For your safety, we only use pre-sterilized, one-time-use disposable needles.
Schedule Today
Contact us today to book your first appointment. We look forward to welcoming you!
CONTACT US
---
Acupuncture Belvidere IL | (815) 519-3686